News
Posted by Craft Culture on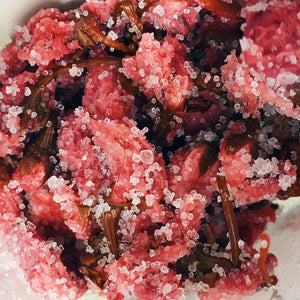 Over 10 years ago, while still living in the United States, I got to know of cured cherry blossoms from a dear friend, K. and discovered that the Japanese pickle the blooms and the leaves for food, as an accent for drinks and desserts, and even drunk as a savory tea called sakurayu.
How does pickled sakura taste like? Very much like Japanese preserved plums or Ume, me thinks. Hence, it is not surprising that the 2 get paired rather frequently in culinary matrimonial bliss. Piqued by the thought of making my own batch, I enlisted help in searching for recipes. The problem is,
most
recipes do not specify what variety of sakura tree the blooms should be used from.
Posted by Craft Culture on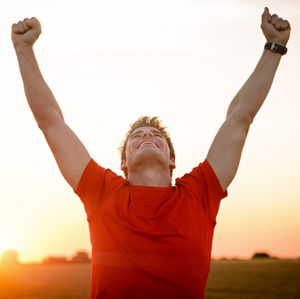 As we gradually get used to the new normal of adapting to life with the coronavirus, with test kits and vaccines in the R&D phase, health experts have been encouraging cultivating positive immune responses as the way to go during these challenging times. The guidelines below might not directly prevent us from contracting the virus, but they go a long way towards maintaining good health, so we encourage you to give them a try!
We've been reading up and reviewing reports on how to maintain our health, so we figured we'll summarize some of them here in our blog post. 
Posted by Craft Culture on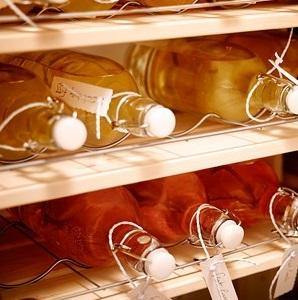 At Craft & Culture, we wanted to contribute towards reducing plastic waste in whatever way we can so we've been secretly trying out a Bottle Refilling Scheme for the past few months with some of our regular pickup customers... to great results! 
If this sounds good to you and you would like to participate, Read On!
Posted by Craft & Culture - Kombucha, Kefir & Probiotics Singapore Admin on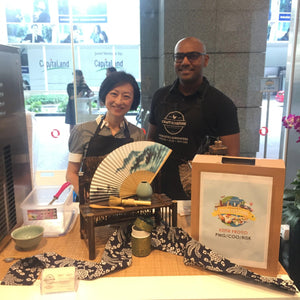 This is the first year that Bank of Singapore (BOS) has started their Charity Festival and we, at Craft & Culture are proud to be part of it, doing our little bit for Charity, in providing our well-received Matcha and Houjicha Milk Kefir Froyos to the BOS staff. People loved it so much that they chilled at our booth and bought lots of brews back home for their families.
Posted by Craft & Culture - Kombucha, Kefir & Probiotics Singapore Admin on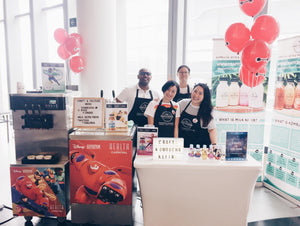 Since talks began several months ago, we've been eagerly preparing for this collaboration. Craft & Culture are partners with Disney and Lucasfilms for their Healthy Initiative to provide delicious kombuchas and milk kefir soft serve to their hundreds of their employees over 2 campuses
---