News — Recipes
Posted by Craft Culture on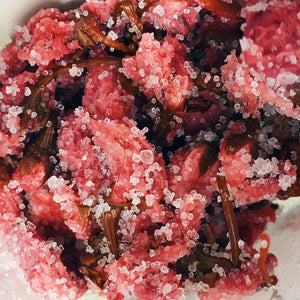 Over 10 years ago, while still living in the United States, I got to know of cured cherry blossoms from a dear friend, K. and discovered that the Japanese pickle the blooms and the leaves for food, as an accent for drinks and desserts, and even drunk as a savory tea called sakurayu.
How does pickled sakura taste like? Very much like Japanese preserved plums or Ume, me thinks. Hence, it is not surprising that the 2 get paired rather frequently in culinary matrimonial bliss. Piqued by the thought of making my own batch, I enlisted help in searching for recipes. The problem is,
most
recipes do not specify what variety of sakura tree the blooms should be used from.
Posted by Craft & Culture - Kombucha, Kefir & Probiotics Singapore Admin on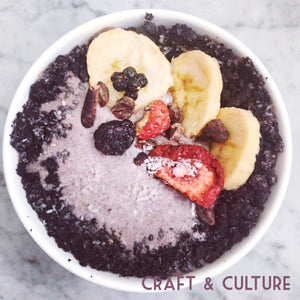 Milk Kefir Bowls – How to assemble them for Brekkie! Are you racking your brains to think of what to eat for breakfast? There's a saying that whatever looks good is bound to be unhealthy. I beg to differ on that point. Breakfast is the most important meal of the day! When you start off the day with a healthy and appetising breakfast, it fills you with zest and energy until the end of it! I get inspiration from the internet (think… yummy food pics!) to recreate my brekkie! And pretty food makes my children finish their breakfast doubly fast!...
Posted by Craft & Culture - Kombucha, Kefir & Probiotics Singapore Admin on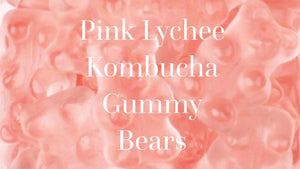 In trying to create a lovely pink gummy, we decided to use our 
lychee kombucha
 and we think it looks super pretty! What do you think? We've also tried using other flavoured kombuchas and they are always a favorite with kiddos and adults who are looking to incorporate some probiotics into their diet. 
Warning: Might be addictive.